Home > Tourist Guide > Coffee Farms
Meet all the coffee farms in the region. Walk the Coffee Trails and experience this wonderful tourist route.
A museum that gives us an insight into the origins of Café Bola de Oro, where 19th century machinery is exhibited, as well as learning about the roasting process accompanied by a coffee tasting session led by an expert in the field.
Learn more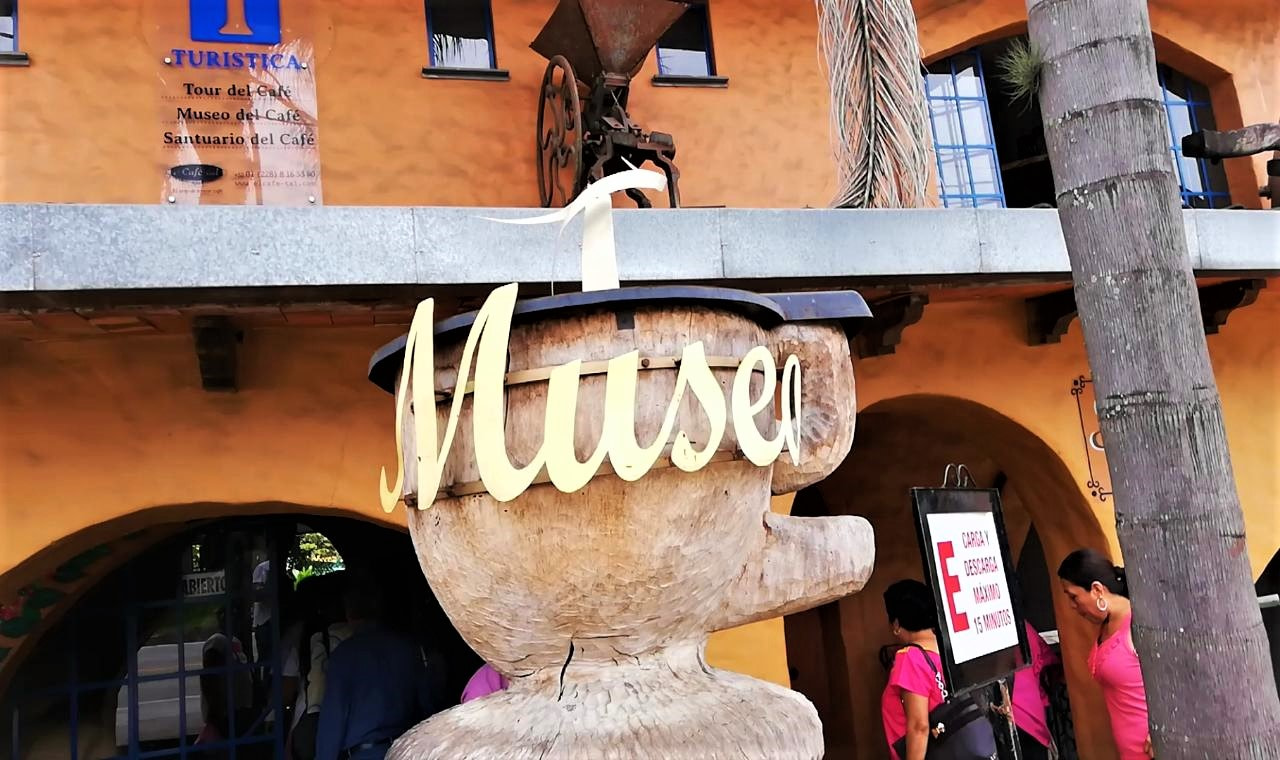 The Coffee Museum provides information about the origins of coffee, as well as the process of how it has been cultivated in the region of Coatepec so that we can enjoy its unparalleled flavor.
Learn more